Alzad todos vuestras copas para celebrar el regreso de Brewmaster al mundo de Dota.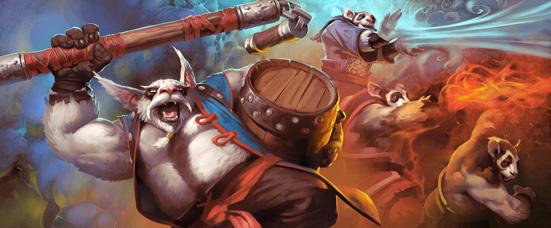 En nuestro blog destacamos estas noticias de la comunidad:
Gigabyte y Beyond The Summit han anunciado el torneo Dota 2 Masters. Con los mejores equipos de Asia compitiendo, será harto complicado encontrar un partido exento de acción.
El VOD para la final de The Arena entre Mousesports y CLG ya está disponible.
Podéis encontrar las notas de la actualización aquí. Por favor, leed con responsabilidad.