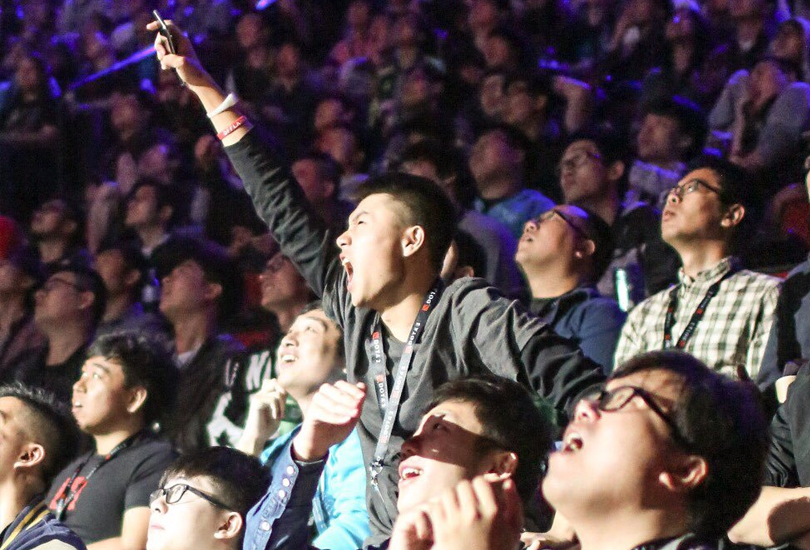 El Major de Boston está a tan solo un mes. Enhorabuena a los ocho equipos que combatieron en las clasificatorias para obtener su puesto junto a los invitados directamente. Mientras que los equipos y jugadores asistentes realizan los últimos preparativos y ajustes para viajar a Boston, nos gustaría hablar del resto de eventos de este año competitivo de Dota 2.
EL MAJOR DE PRIMAVERA Y THE INTERNATIONAL 2017
El evento del Major de Primavera tendrá lugar del 20 al 23 de abril de 2017, con una clasificatoria abierta previa del 6 al 9 de marzo y una clasificatoria regional del 10 al 13 de marzo. Para cerrar la temporada competitiva, el evento principal de The International 2017 tendrá lugar nuevamente a primeros de agosto, con una clasificatoria abierta del 22 al 25 de junio y una clasificatoria regional del 26 al 29 de junio.
Para las clasificatorias del Major de Primavera, dividiremos las clasificatorias americanas en dos regiones distintas: América del Sur y América del Norte, con un cambio similar en la clasificatoria europea, que dividiremos en europea y CEI.
EL MAJOR DE BOSTON
Ahora que el plantel de equipos para el Major de Otoño está listo, esperamos dar la bienvenida a jugadores y fans en el Wang Theatre de Boston. Con una gran cantidad de equipos aspirantes nuevos a punto de enfrentarse contra equipos establecidos en una fase de eliminatorias al mejor de uno, todos dando lo mejor de sí por el trofeo del Canto del Águila, es difícil de predecir como se desarrollará la acción. Ven a ver la fase por grupos del 3 al 4 de diciembre, seguida del evento principal del 7 al 10 para descubrirlo.
Equipos invitados:
Wings Gaming
Digital Chaos
Evil Geniuses
Newbee
EHOME
Execration
OG
MVP Phoenix
Equipos clasificados:
Team NP
compLexity Gaming
LGD.Forever Young
iG Vitality
Ad Finem
Virtus.pro
Team Faceless
WarriorsGaming.Unity