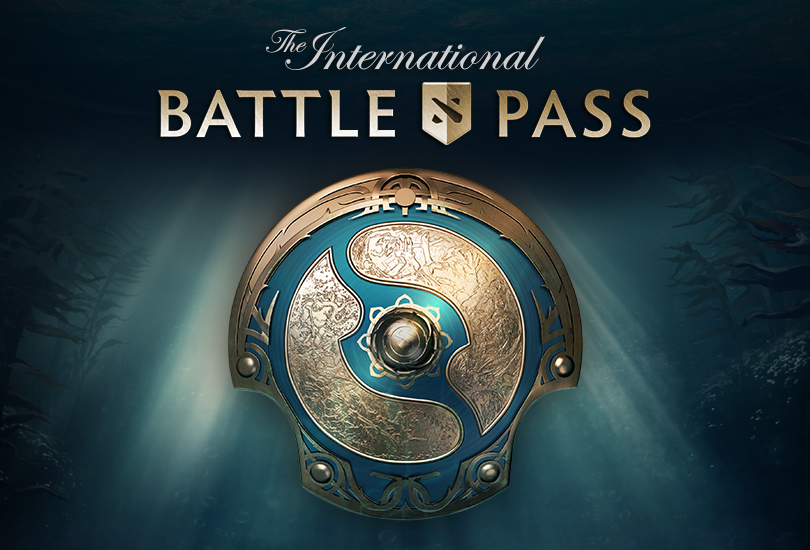 Ya ha llegado el pase de batalla de The International. Con las bodegas llenas de características tanto clásicas como nuevas,una nueva campaña multijugador y un montón de recompensas exclusivas, este pase de batalla te inundará de tesoros mientras navegas las aguas de la temporada de The International rumbo al mayor torneo del año. Además, con un 25% de las ventas de pases de batalla yendo al fondo para premios de The International 2017, donde acabará llegando depende de ti.
Como es tradición de la joya de la corona de los campeonatos de Dota 2, el pase de batalla de The International cuenta con montón de tesoros inmortales nuevos por abrir, nuevas características, recompensas por subir de nivel, e incluso un nuevo terreno del Arrecife Oscuro para explorar. Para aquellos que avancen su nivel de batalla hacia lo más alto, la galería de recompensas se expande hasta donde alcanza la vista.
Echa un ojo a la página del pase de batalla de The International 2017 para más información, incluyendo detalles acerca de los tesoros inmortales, las curiosidades de la cola, el desafío doble de MMR, sonidos de la rueda de chat, el compendio de The International 2017 y mucho más.