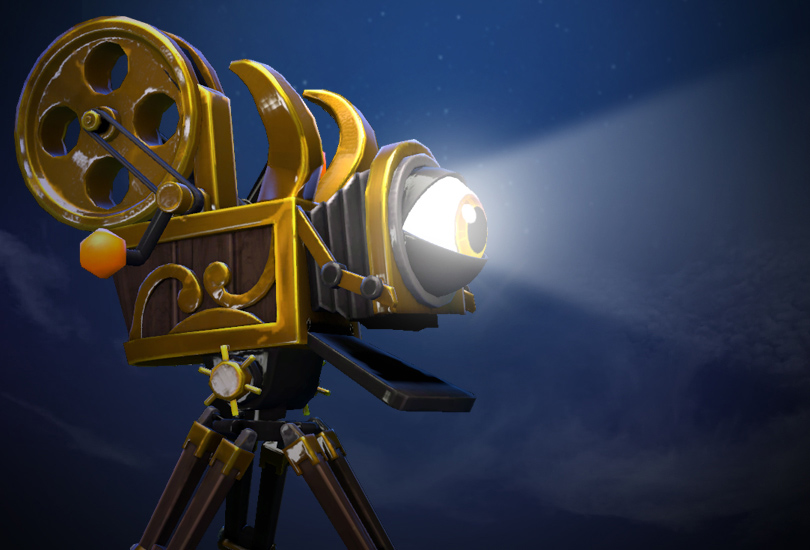 Ya está abierta la admisión de participaciones para el concurso de películas cortas de Dota 2 2017, y este año hemos aumentado la duración permitida de 60 a 90 segundos. Los creadores tendrán hasta la mañana del 25 de julio de 2017 para enviar sus películas cortas al Workshop de Steam para poder ser considerados.
Como siempre, invitamos a todos los fans a visitar el Workshop y participar en el proceso de votación y las discusiones para ayudarnos a seleccionar a los mejores participantes que serán mostrados como parte de la retransmisión de The International 2017. Tras revisar las valoraciones y discusiones del Workshop, Valve nominará a los mejores para mostrarlos en el pase de batalla de The International 2017 para un proceso de votación final por parte de la comunidad para determinar a los ganadores.
Cada finalista que esté entre los diez mejores tendrá garantizados 500 $, y los tres ganadores se llevarán premios de 25 000 $, 10 000 $ y 5 000 $ respectivamente en reconocimiento de su esfuerzo.
Podrás encontrar más información y pautas para el progreso de participación en la página del concurso de películas cortas de Dota 2. Asegúrate de echar un vistazo a la página del Workshop regularmente para ayudar a valorar a los participantes que te gustaría ver en The International 2017.