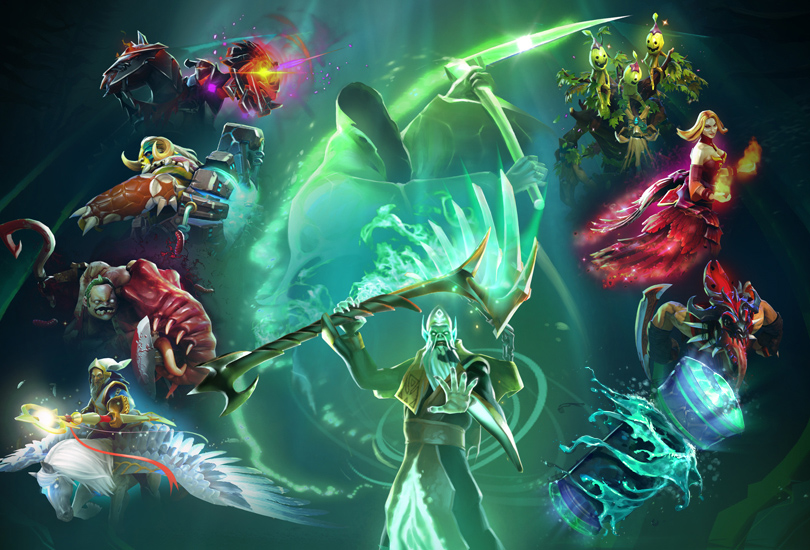 Ya está disponible el Tesoro Inmortal II, que incluye artículos completamente nuevos para Pudge, Bloodseeker, Lina, Treant Protector, Elder Titan y Chaos Knight. Cada Tesoro Inmortal II que abras también aumenta las posibilidades de obtener una montura rara para Keeper of the Light o una guadaña ultra rara para Necrophos.
Además de estos artículos, este tesoro tiene la posibilidad extremadamente rara de contener otro tesoro con una versión dorada de los artículos de Chaos Knight, Pudge o Lina. Al igual que el resto de tesoros, los tesoros dorados no contendrán artículos duplicados hasta que cada variante haya sido obtenida, y el primero que puede tocar es siempre el de Chaos Knight, seguido del de Pudge y luego el de Lina.
Todos los poseedores del pase de batalla podrán encontrar un Tesoro Inmortal II listo para abrir en la armería, y podrás obtener más tesoros aumentando tu nivel de batalla. Dirígete a la página del pase de batalla para echar un vistazo a los artículos nuevos y efectos personalizados que contiene este nuevo tesoro.