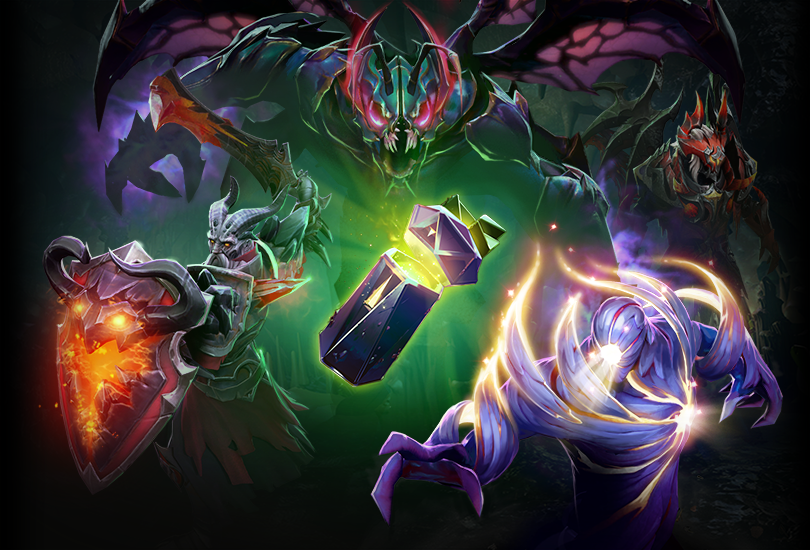 Si un tesoro no fuera suficiente, el Alijo del Coleccionista de The International 2018 extiende la colección de este año con la llegada del volumen II.
Disponible exclusivamente para poseedores del Pase de Batalla por 1.99 USD y rebosante con otros once artículos nuevos y tres sets raros, el volumen II del Alijo del Coleccionista va aún más allá a la hora de encontrar nuevas apariencias para un amplio rango de héroes.
Solo por abrir once de estos tesoros te otorga automáticamente 21 niveles de batalla. Como siempre, las probabilidades de obtener un objeto raro aumentan con cada tesoro que abres, y cada compra contribuye directamente al premio total de The International.
Como con el alijo anterior, este tesoro solo está a la venta hasta que The International concluya, y los objetos que incluye son exclusivos y no se pueden comprar de otra manera. Cada set puede, de hecho, ser regalado una vez o reciclado por 2000 puntos de batalla, y el Ultra Raro es comerciable.