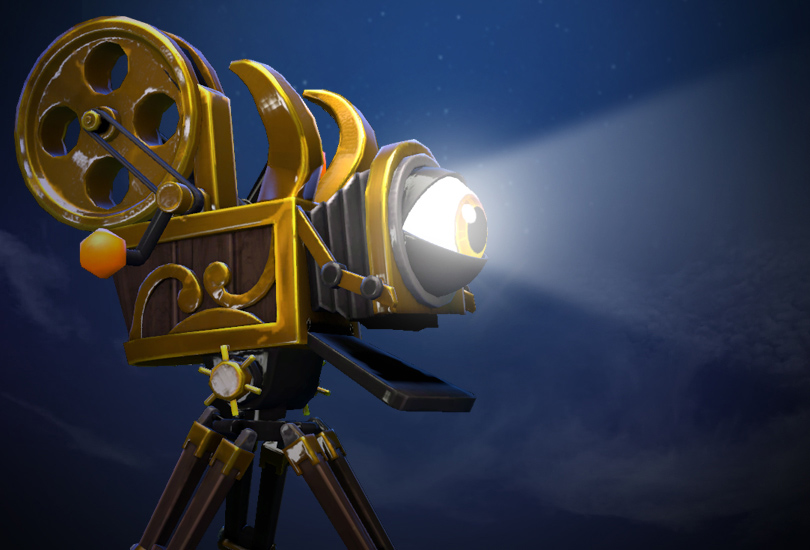 Nos complace anunciar que ya estamos aceptando presentaciones para el Concurso de cortometrajes Dota 2 2019. Los cineastas tendrán hasta la mañana del 7 de agosto de 2019 para enviar sus cortometrajes, de 90 segundos o menos, al Workshop de Steam de Dota 2 para poder ser admitidos en el concurso.
Como siempre, invitamos a todos los fans a visitar el Workshop y participar en el proceso de votación y en las discusiones para ayudarnos a seleccionar los mejores cortos para mostrarlos como parte de la retransmisión de The International 2019. Tras revisar las valoraciones y discusiones del Workshop, Valve nominará a los mejores cortos para mostrarlos en el pase de batalla de The International 2019, para que el proceso de votación final por parte de la comunidad determine los ganadores.
Como el año pasado, cada uno de los finalistas situados entre los diez mejores tendrá garantizado ganar 500 USD, y los tres mejores se llevarán un premio de 25 000, 10 000 y 5 000 USD respectivamente, como reconocimiento por su contribución a la comunidad de Dota.
Podrás encontrar más información y pautas sobre el proceso de envío en el sitio web Concurso de cortometrajes de Dota 2. Asegúrate de echar un vistazo a la página del Workshop regularmente, para ayudar a valorar las obras de los participantes que te gustaría ver en The International 2019.