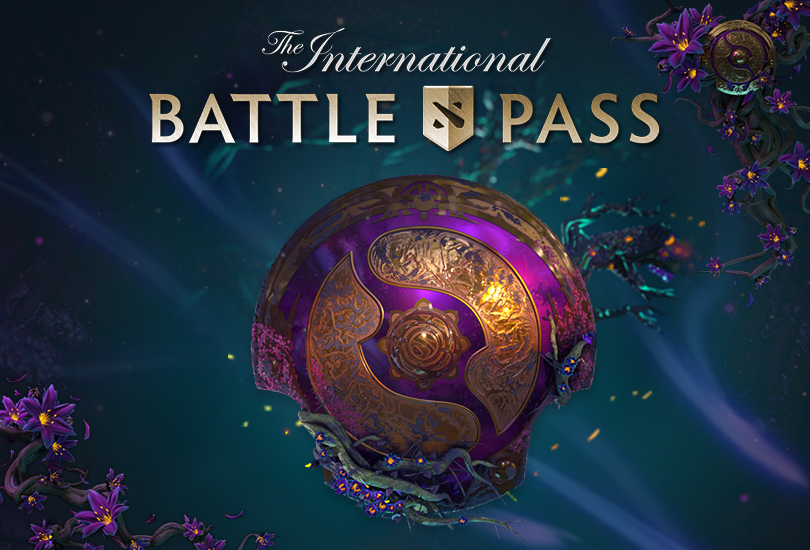 El pase de batalla de The International ya está aquí. Prepárate para abrirte camino hacia los últimos meses de la temporada del circuito profesional de Dota y descubre una gran cantidad de características nuevas y clásicas, que incluyen un nuevo modo de juego, torres vivientes, consumibles, un desafío para el entrenador y, por supuesto, una gran cantidad de recompensas exclusivas. Como ya es tradición, el 25 % de los ingresos por las ventas del pase de batalla se destina al premio total de The International.
Aumenta tu nivel de batalla al embarcarte en Jungle Expedition, al enfrentarte al próximo juego personalizado Wrath of the Mo'rokai y al completar otros desafíos y logros para desbloquear cantidades cada vez mayores de recompensas míticas. Incluso, para ayudarte en tu camino, puedes usar las fichas de apuestas para ganar puntos de batalla adicionales en tus partidas semanales. Con objetos de recompensa en línea como el terreno personalizado «Overgrown Empire», el Mensajero Evolutivo, el objeto de prestigio para Tiny «Majesty of the Colossus», el arcano «Planetfall» de Earthshaker, el set de objetos sin armas «Axe Unleashed», y mucho más, la llamada a la aventura de este año comienza ahora.
Visita la página del Pase de batalla de The International 2019 para obtener más información sobre todo lo que se incluye en el homenaje de este año al evento anual más grande de Dota.
A falta de solo una ronda de torneos Major y Minor antes de centrarnos en Shanghái, llegará el próximo parche de juego tras finalizar las clasificatorias finales de los Major y Minor del circuito profesional de Dota, que comenzarán pronto.