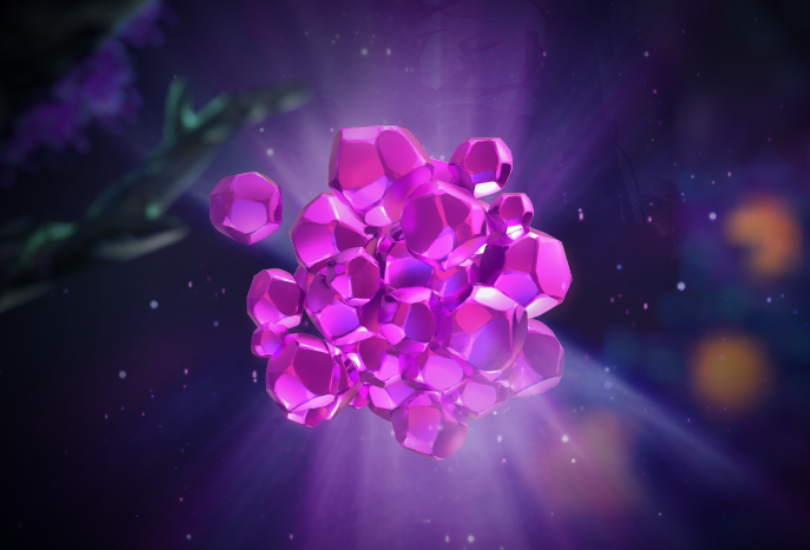 Explora incluso más a fondo los confines de las recompensas del pase de batalla con el Lote de Nivel de Batalla disponible solo por tiempo limitado. Los poseedores del pase de batalla pueden comprar este lote descontado, desde ahora hasta la tarde del lunes 1 de julio, para desbloquear 120 Niveles de Batalla, x9 Tesoros de Aspecto Inmortal I, x6 Tesoros de Aspecto Inmortal II y x3 Tesoros de Aspecto Inmortal III por solo 29,99 $.
Limitado a una compra por cliente, este lote ofrece un 75 % de ahorro en el valor combinado de los Niveles y los Tesoros, y el 25 % de los ingresos de cada venta se agrega al fondo de premios de The International 2019.
En el pase de batalla de este año abundan las recompensas míticas, como el terreno de Imperio en la jungla de nivel 160, un objeto de Prestigio para Tiny en el nivel 255, una nueva imagen de héroe para Invoker en el nivel 305, torres personalizadas en el nivel 335, un Arcano de Earthshaker de la Caída Planetaria en el nivel 365, un set de nudillos de Axe Desencadenado en el nivel 425, una Égida del Coleccionista en el nivel 1000, lotes de ruedas de chat continuas hasta el nivel 1205 y mucho más. El Lote de Nivel de Batalla es exactamente la herramienta que necesitas para desvelar el potencial máximo de este alijo de tesoros épico, antes de que acabe la temporada de este pase de batalla de The International.